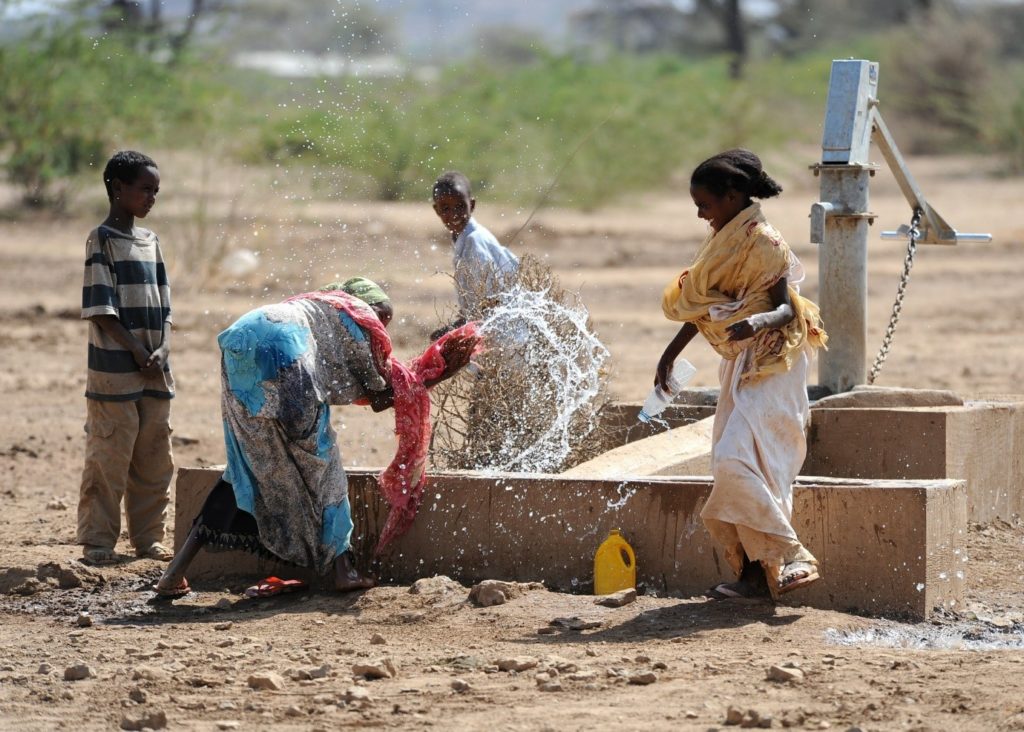 Vision
A world where there is sustainable use and access to safe water and sanitation for all

WaterLex Vision (2019)
Mission
"Securing the human rights to water and sanitation through law and policy"

WaterLex Mission (2019)
Management and governance of water, more than any other natural resource, must be inclusive and must involve communities.
To achieve a sustainable and equitable access to water in a clean environment for everyone (referring to Sustainable Development Goal 6 on water and SDG 16 on governance), we believed that our solutions had to be integrated, intersectoral and sustainable. At WaterLex, we were therefore committed to develop innovative solutions that improved governance in water and water-related sectors as a means to secure access to safe drinking water and sanitation for all.
Our main key to develop such solutions was the human rights-based approach (HRBA), in which participation and accountability are key components that are mutually strengthening.
WaterLex work promoted water dialogues, improved water cooperation, and brought sustainable water governance to the forefront of the global agenda. The overall philosophy of WaterLex highlighted the crucial importance of human rights-based approaches to the many challenges concerning water management, including harmonized legal frameworks both at international and national levels, and effective monitoring and accountability mechanisms.