Vision
A world where there is sustainable use and access to safe water and sanitation for all
Mission
To secure the human rights to water and sanitation through law and policy reform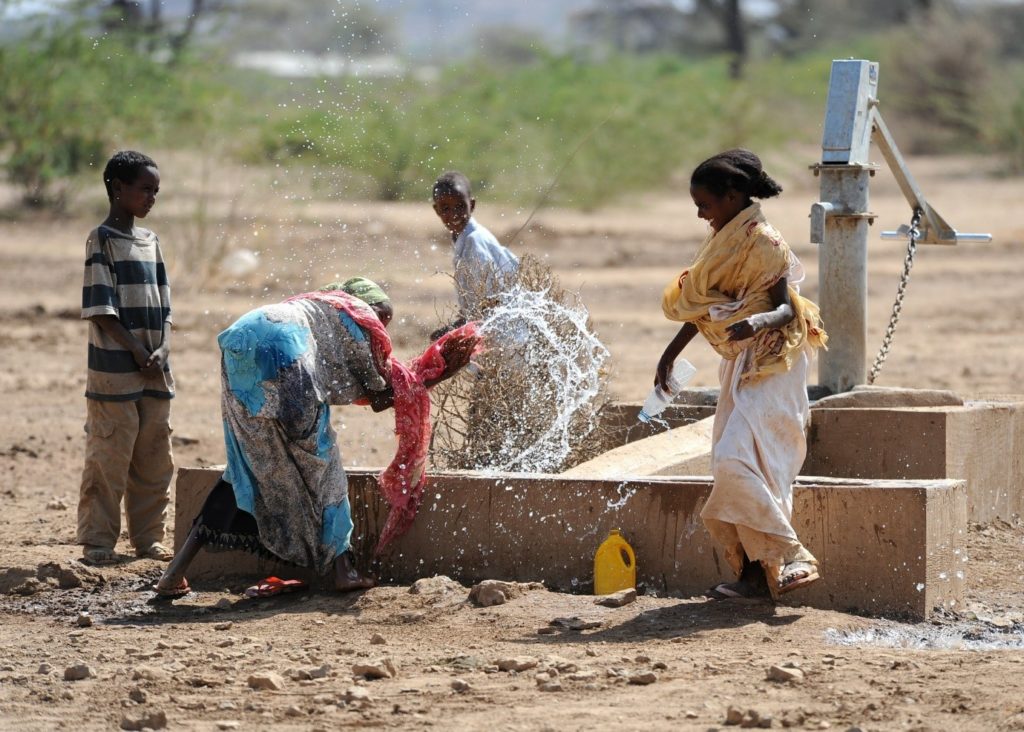 Our Values
WaterLex has four main differentiating values and principles:
Knowledge Based
We are driven to achieve impact through objective analysis and high quality research.
Pragmatic
We aim to make concrete recommendations based on a well-researched picture of country legal and policy contexts, tailored to have a greater chance of success.
Collaborative
We recognise that impact can be achieved more quickly and efficiently through partnerships, working with like-minded players with a vision to contribute to water and sanitation governance.
Neutral & Independent
We are an expert organisation that does not represent a particular stakeholder group or local population.